Award-winning

fine foods

Direct to your door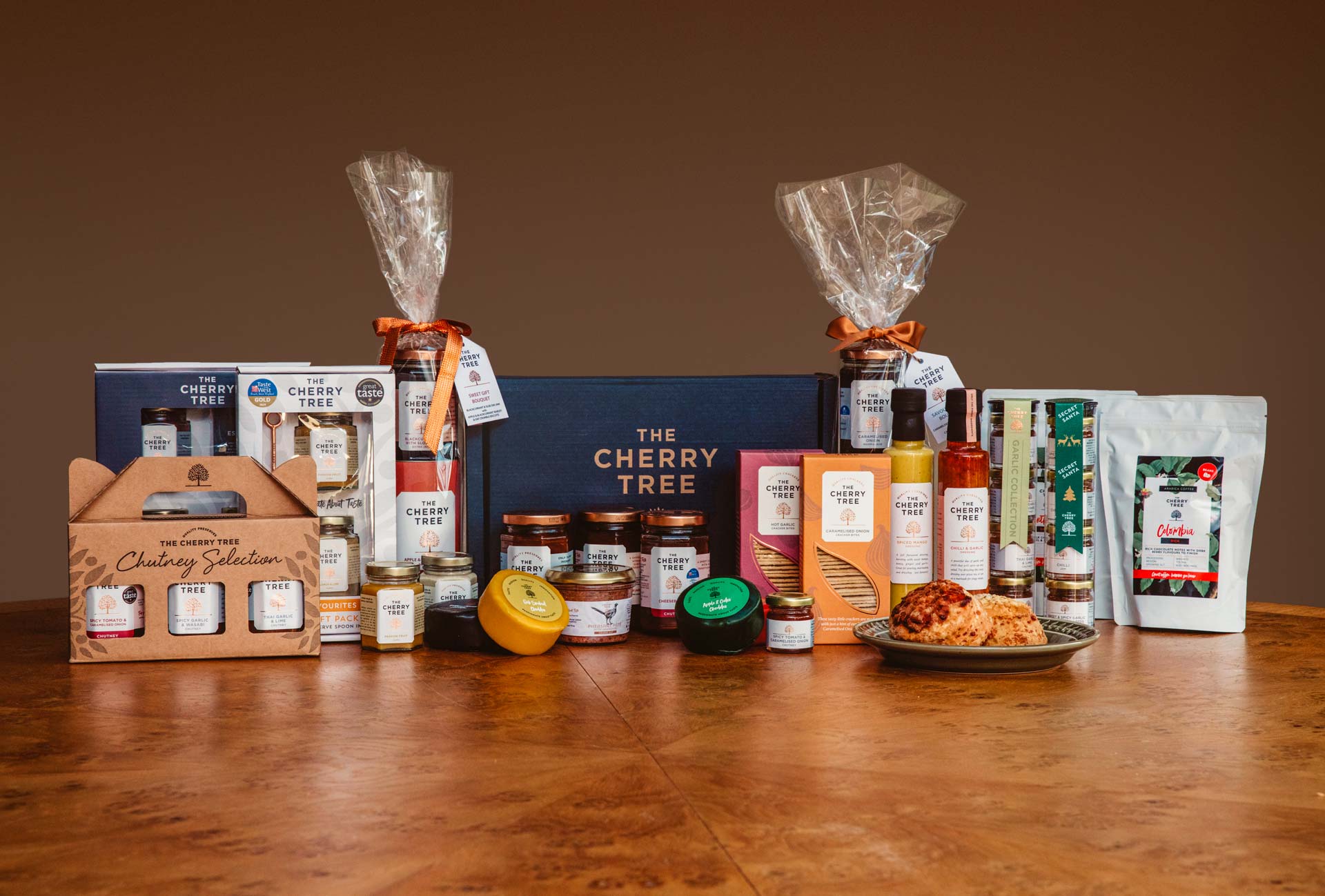 Free Delivery* using code WELCOME
*when you spend £20 on your first order (normally £33)
Introducing our
all-star cast
Over 200 awards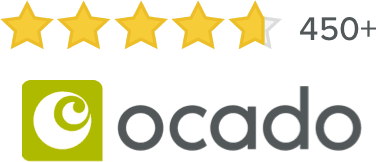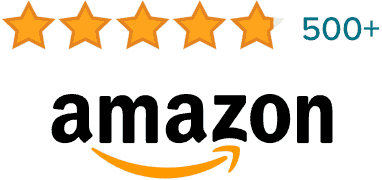 Free delivery on your first order* with checkout code WELCOME
What customers
are saying
Don't just take
our word for it
Theresa
Absolutely lovely chutney. Full of flavours… SWEET & YUMMY… Popped some into a corned beef bolognese and it was SUPERB!!! Best I've ever tried… x
Brighteyes66
Absolutely delicious, I used Passion Fruit Curd in homemade butterfly cakes as a topping with buttercream and also mixed into buttercream, stirred into yogurt, this has so many uses.
LegalBeagle
Incredible Chutney, a real treat. Got some for Christmas and it's now something we order repeatedly. Excellent customer service from Cherry Tree as well.
Mikey
This is brilliant, a wonderful tangy flavour, worth every penny. I can recommend this to anyone.
Maddymoo
Oh dear I think I am addicted! This is delicious! It is really quite tart so if you don't like that this isn't for you but I love lemons and I love passion fruit and I find it yummy! I will be back for more!
Urs37
Delighful smooth moreish sharpness without being overpowering. Equally lovely on toast. Mixed it with half fat creme fraiche as a dessert topping with berries. Very versatile.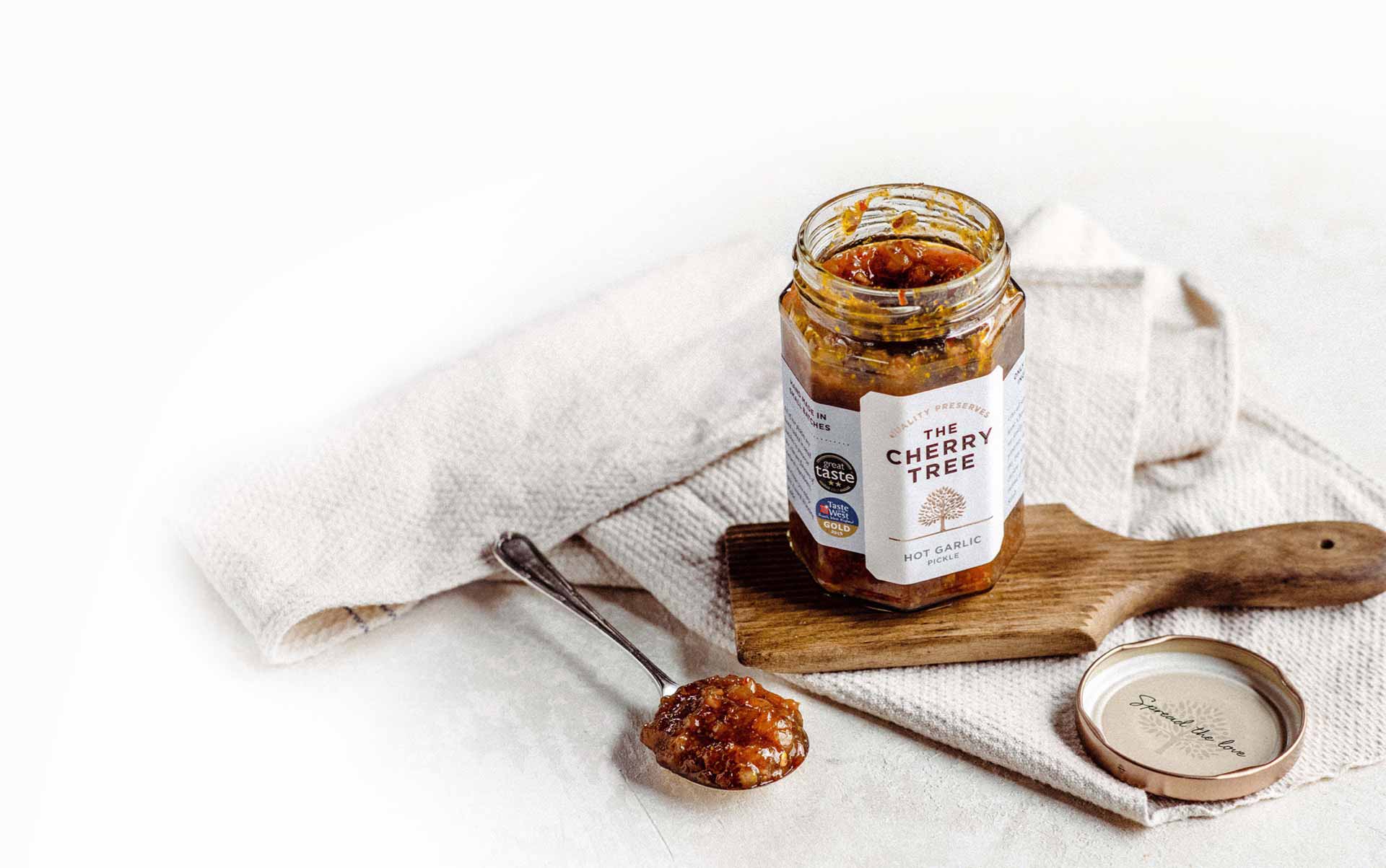 Join over 250,000
Happy Customers
Taste what you've
been missing
We never cut corners, we never compromise and we never let a batch leave until we know it's going to make us proud, and our customers happy.
Shop Starter Packs